LET'S FINISH THE GREAT HALL!
The Great Hall is the final phase of our original campus plan. In total it will take $2.3 million to completely finish the space which will be used as a gathering place for our community for a wide variety of events.
How can you impact a student's life?
The Ambrose Annual Fund is the school's giving program. It is the most immediate way for family and friends to support our students. These funds directly influence a generation of students to know, love and serve Christ.
The Annual Fund helps with the daily operation of the school, including teacher professional development, fine arts, technology and athletics as well as an unrestricted fund to help wherever the need is the greatest.
Or Text the word 'Give' to (509) 239-7836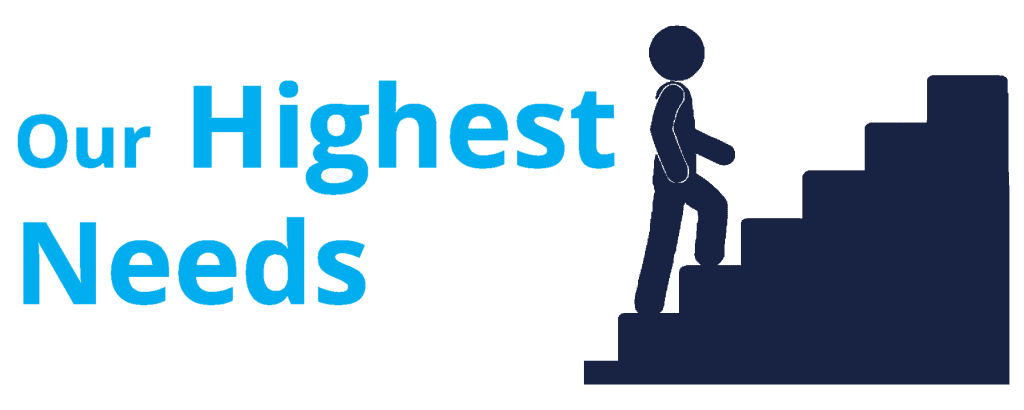 Gifts to this unrestricted fund are applied wherever the need is the greatest.
Provide resources for all our performing and visual arts from purchasing drama props and music instruments to enabling more showcase events for our students. 


Make a lasting difference in the life of a local family! Gifts will be used to assist qualified applicants who might otherwise not be able to attend.
Enable our school to keep up with appropriate technology and science resources. With your help, we can purchase needed science equipment, media program tools, and new math and science supplies.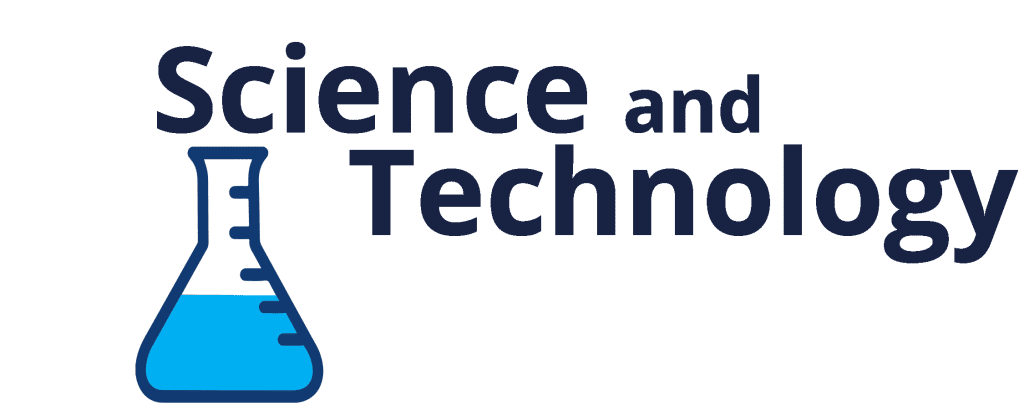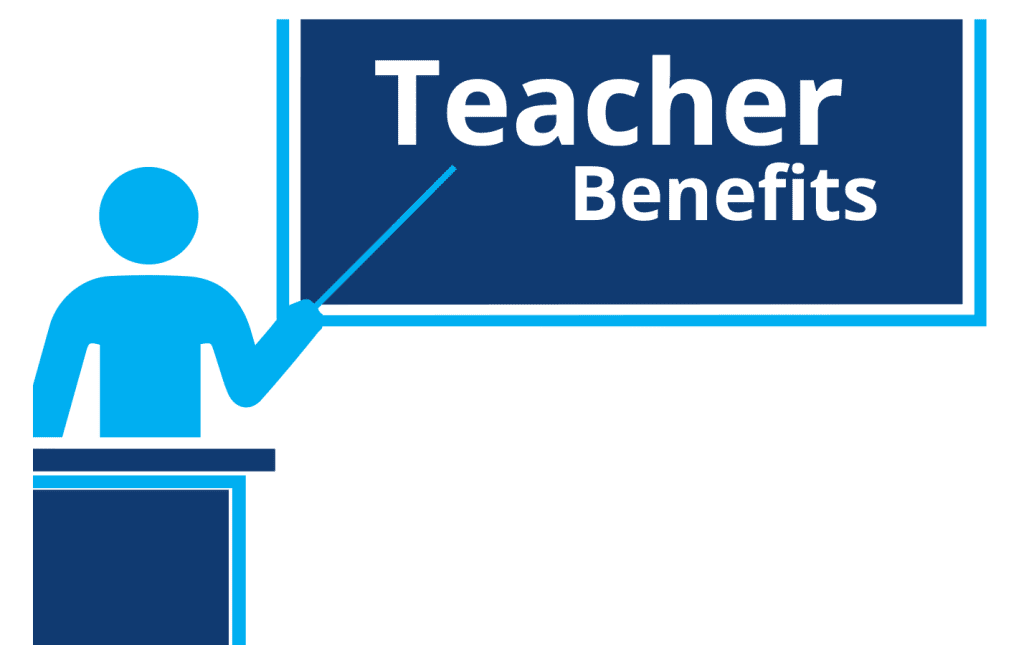 Support our excellent teaching staff with additional teacher training events and resources and ensure we can recruit the "best and brightest" from around the country.
Help purchase equipment, team uniforms and provide coach support and transportation for our teams.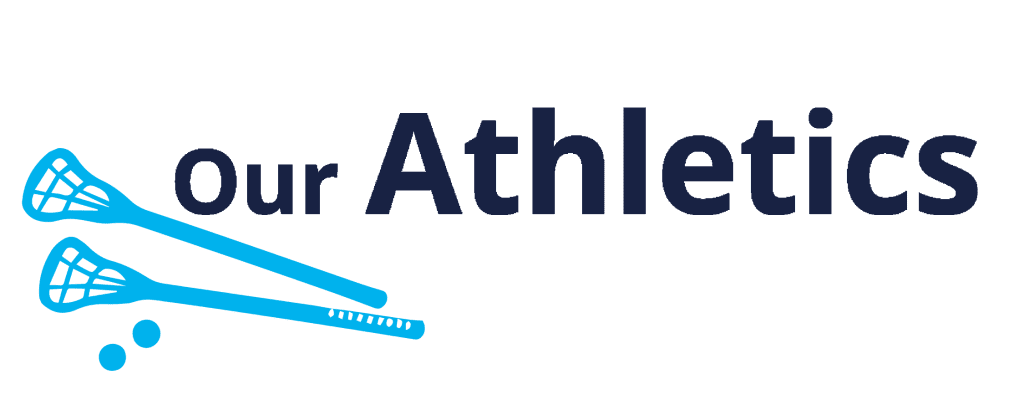 Or Text the word 'Give' to (509) 239-7836
In addition to cash donations, you may contribute stocks, property (cars and boats) and other assets. They all count towards the Annual Fund! Keep in mind, many corporations offer a matching gifts program, allowing a doubling of your donation. Please contact your employer for information regarding this benefit.
Sending contributions:
The Ambrose School
6100 N. Locust Grove Road
Meridian, ID 83646
For further information, please see our Ways to Give page, or contact the office at (208) 323-3888 or office@theambroseschool.org.
Thank you for your support of The Ambrose School!
The Ambrose School is an exempt organization as described in Section 501(c)(3) of the Internal Revenue Code.