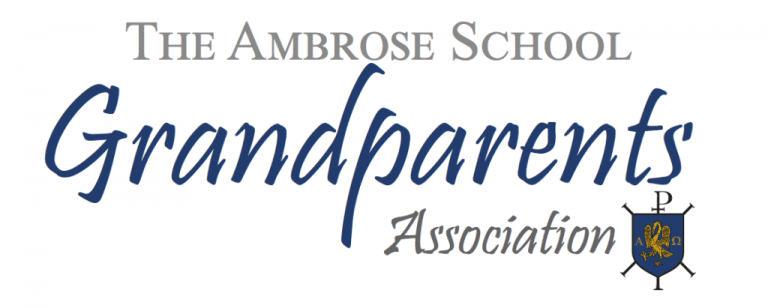 Our mission is to provide generational support to our grandchildren, parents, and teachers. To serve The Ambrose School with our time, prayers and resources and be a part of the contribution The Ambrose School is making in our families and our community.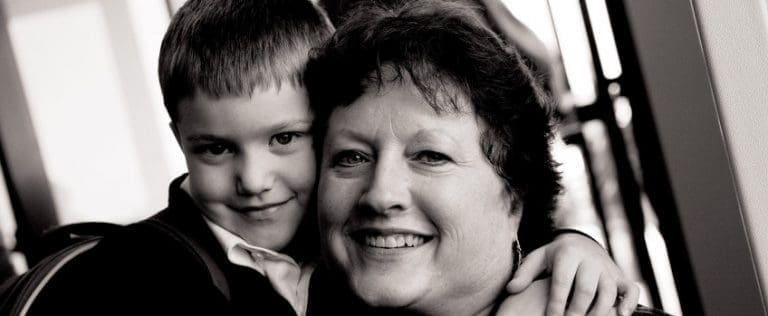 BENEFITS ($50 annual membership)
Support live streaming to ensure grandparents near and far can watch certain athletic and theater events, as well as Grandparents Day.
Receive an athletic pass to all home games. ($100 value)
A special invitation to the VIP room before the Christmas Program at The Morrison Center.
An annual thank you gift and the knowledge that you are making a difference in the education of your grandchild.
As grandparents we are so thankful for the Ambrose School and we encourage you, no matter where you are, to join us!
Doug and Julie Moy
Grandparents Association Co-Chairs




There are two ways to pay:
Mail a check for $50 made out to "The Ambrose School" to:

The Ambrose School
6100 N. Locust Grove Rd.
Meridian, ID 83642

Please write "GPA" in the memo line.

OR, click the button below to pay online.


VOLUNTEER
Classroom helpers, reading with students, office support, assist with theater productions, teach an elective, participate in weekly prayer … what are your skills and interests?
Fill out this form, click SUBMIT and we'll be in touch!