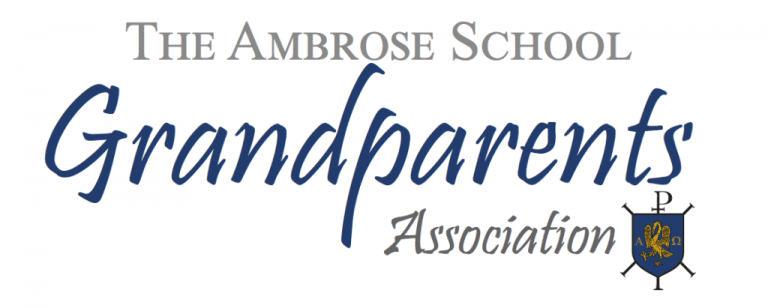 Our mission is to provide generational support to our grandchildren, parents, and teachers. To serve The Ambrose School with our time, prayers and resources and be a part of the contribution The Ambrose School is making in our families and our community.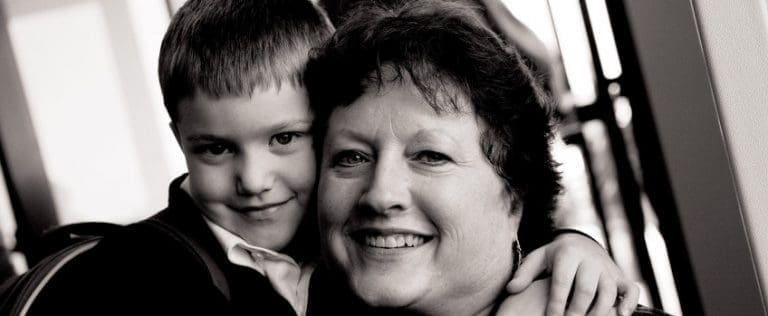 Dear Grandparents,
Thank you for your participation and support of your grandchild's education. While things looked a bit different this year and the opportunities were limited, we are looking forward to being together again and the various ways our grandparents can be involved.
With the limitations that Covid placed on the community, this year we have decided to waive the annual membership fee. We want every grandparent, whether you are local or live out of town, to be a part of our grandparent community and stay connected. (If you would still like to donate towards the association's expenses, you may do so with the "Buy Now" button below. Thank you.)
By becoming a member of the Grandparent Association you will receive:
quarterly newsletters
a special welcome gift
and an invitation to a VIP reception at our annual Christmas program

Our hope is that we can grow a strong and vibrant grandparent community with activities for you to participate in throughout the year.
Doug and Julie Moy
Grandparents Association Co-Chairs




Although we are waiving the 2021 Grandparents Association fee, if you would still like to donate toward the association's expenses please do the following:
Mail a check for $50 (or any amount) made out to "The Ambrose School" to:

The Ambrose School
6100 N. Locust Grove Rd.
Meridian, ID 83642

Please write "GPA" in the memo line.

OR, click the button below to pay online.


VOLUNTEER
Classroom helpers, reading with students, office support, assist with theater productions, teach an elective, participate in weekly prayer … what are your skills and interests?

Fill out this form, click SUBMIT and we'll be in touch!