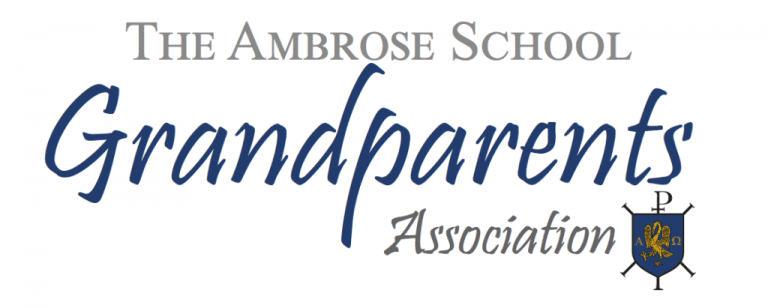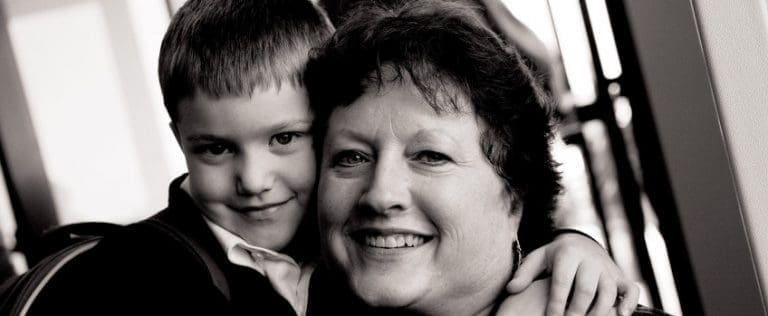 Dear Grandparents,
Thank you for your participation and support of your grandchild's education.
We want every grandparent, whether you are local or live out of town, to be a part of our grandparent community and stay connected.
By becoming a member of the Grandparent Fellowship you will receive:
quarterly newsletters
a special welcome gift
and an invitation to a VIP reception at our annual Christmas program

Our hope is that we can grow a strong and vibrant grandparent community with activities for you to participate in throughout the year.
Doug and Julie Moy
Grandparents Association Co-Chairs
VOLUNTEER
Classroom helpers, reading with students, office support, assist with theater productions, teach an elective, participate in weekly prayer … what are your skills and interests?
Fill out this form, click SUBMIT and we'll be in touch!