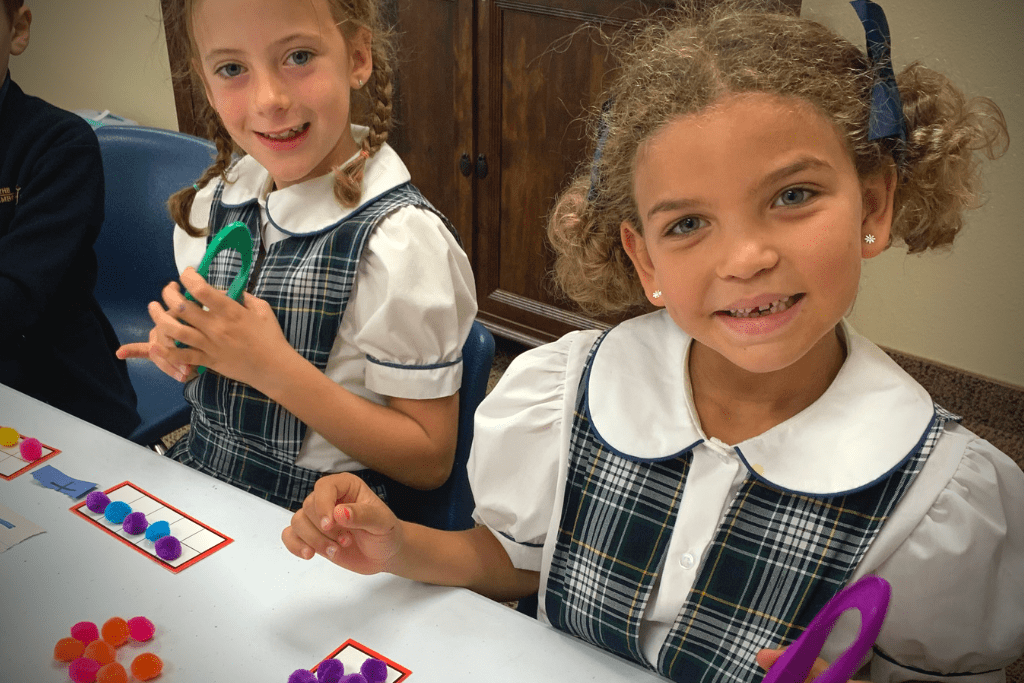 How is the Bridge Campus different?
Our Bridge Campus is ideal for parents who want to be highly involved in their child's education. It provides two days of on-campus instruction by Ambrose teachers, plus lesson plans for three days of parent-led instruction at home. Bridge Campus teachers are available for questions and help on home days and provide most grading and planning.
How does it work?
Pre K – 6th on-campus days: Monday & Wednesday; (optional half-day on Thursday for grades 1-6)
7th – 12th on-campus days: Monday, Wednesday, Thursday
For on-campus days, your child will attend a full day of classes from 8:00 am to 3:00 pm.
On home days, you act as a co-teacher by instructing your child in the provided lesson plans.
Thursdays for 7th – 12th grades are a half-day with the option of adding electives to make it a full day.
But I've never taught before. How could I do Bridge?
Actually, you have! You are your child's first and best teacher. We support our co-teachers (that's you) with training, support materials, and real-time help from your child's on-campus teacher during home days. Our proven curriculum has been adapted to the needs of Bridge parents and can be easily implemented at home.
Where is your campus?
We meet at the Vineyard Christian Fellowship Academic Center at 4950 N Bradley St, Garden City, ID 83714.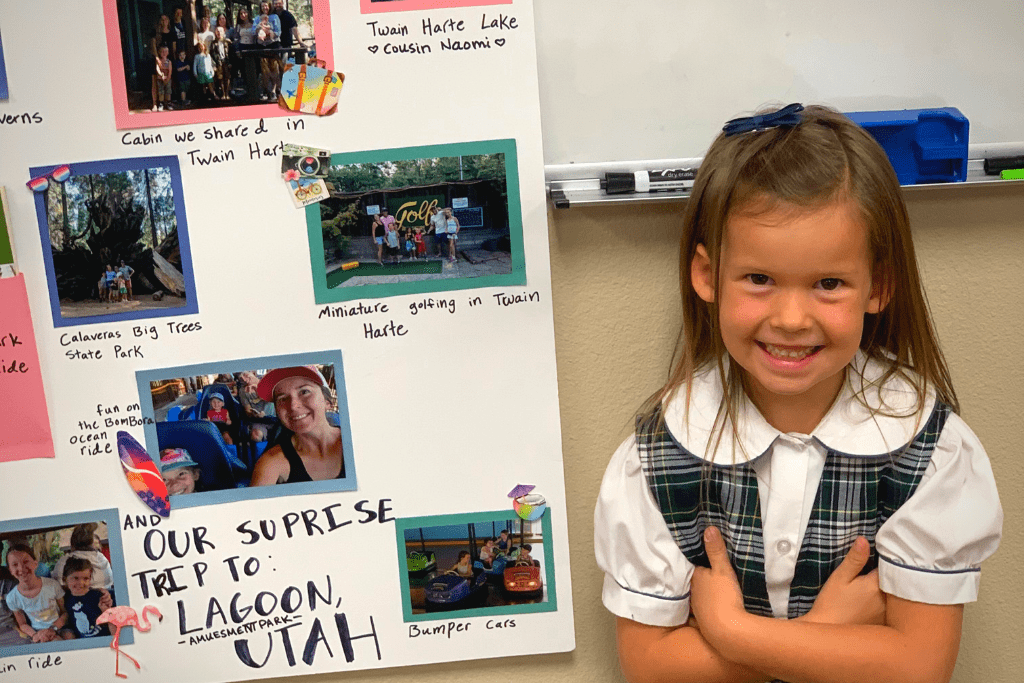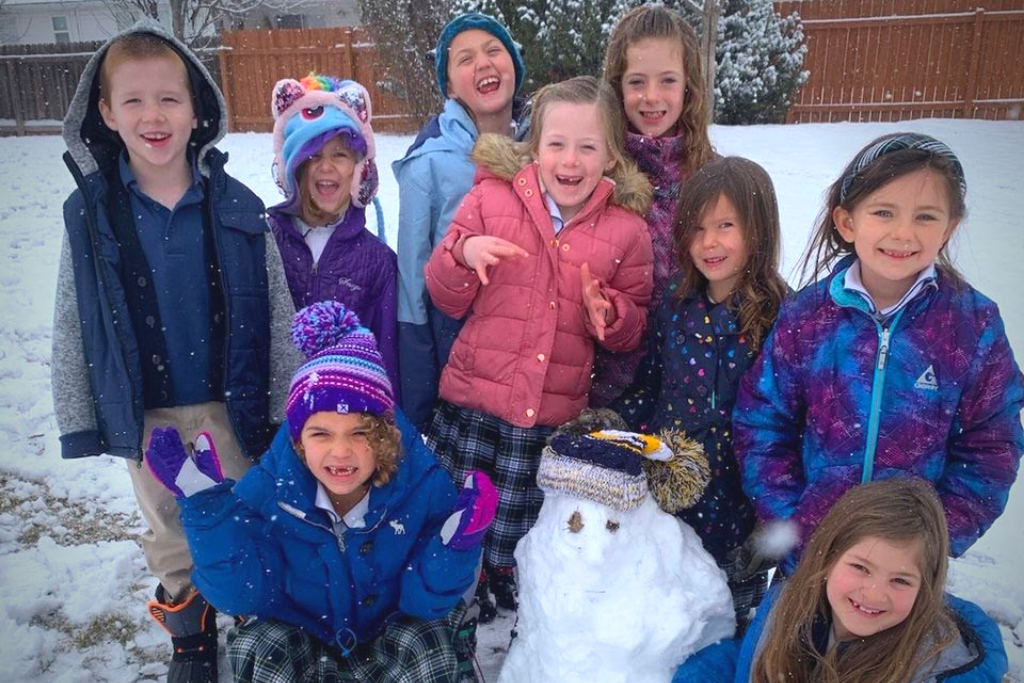 The Benefits​
The opportunity to be highly involved in your child's education
Less commute time
More individualized instruction from you as needed
More flexibility for family time
A meaningful connection to a community of classical Christian learners
Fellowship and mentorship between students during class, recess, and House games
QUESTIONS ABOUT THE BRIDGE CAMPUS OR THE ADMISSIONS PROCESS?
For more information call (208) 789-7337 or email bridgeoffice@theambroseschool.org

Mrs. Bonnie Green
Admissions Director
bgreen@theambroseschool.org
Classically Connecting Home and School
"Day after day, week after week, my kids began to cultivate better habits of learning that have yielded a sense of confidence in their God-given gifts and abilities, and peace in the predictability of each day, all the while working with focus and diligence like never before. These habits will go a long way in building my children's character and will serve them well in life, not just in their academics."