Click one of the links below: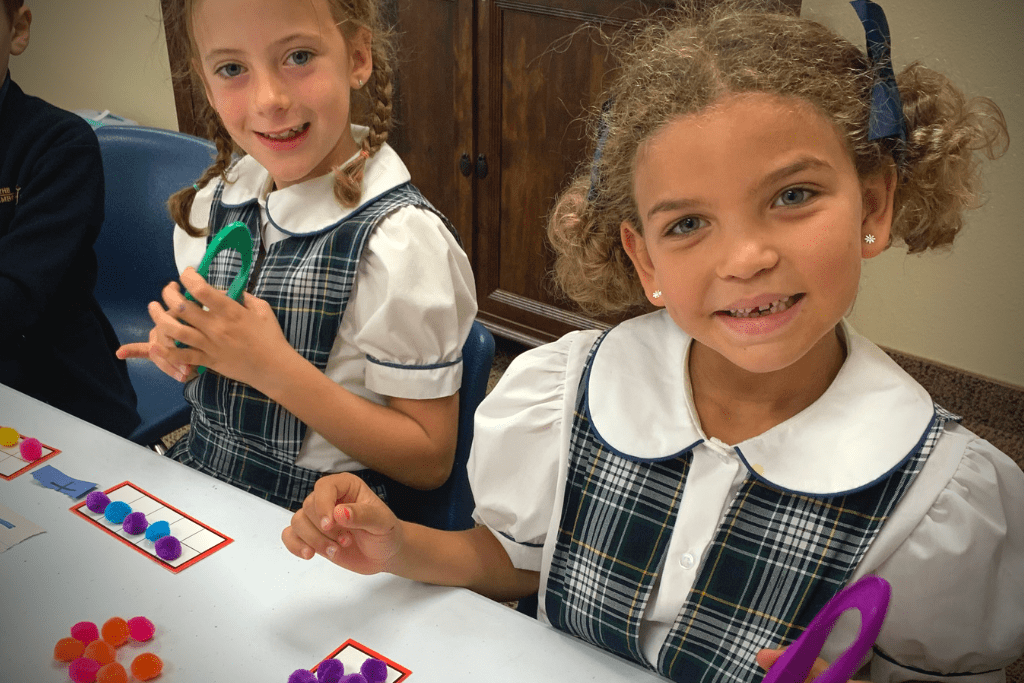 What is the Bridge Program?
The Bridge Program is an alternative way to provide an Ambrose education for your child. It provides two days of on-campus instruction plus lesson plans for three days of parent-led instruction at home. Bridge Program teachers are available for questions and help on home days and provide most grading and planning.
How does it work?
Your child will attend a full day of classes on Mondays and Wednesdays (grades 7 and up also attend a half day on Thursdays with the option of adding electives to make it a full day). On home days, you act as a co-teacher by instructing your child in the provided lesson plans on Tuesday, Thursday, and Friday (Tuesday and Friday for grades 7 and up).
But I've never taught before. How could I do the Bridge Program?
Actually, you have! You are your child's first and best teacher. We support our co-teachers (that's you) with training, support materials, and real-time help from your child's on-campus teacher during home days. Our proven curriculum has been adapted to the needs of Bridge parents and can be easily implemented at home.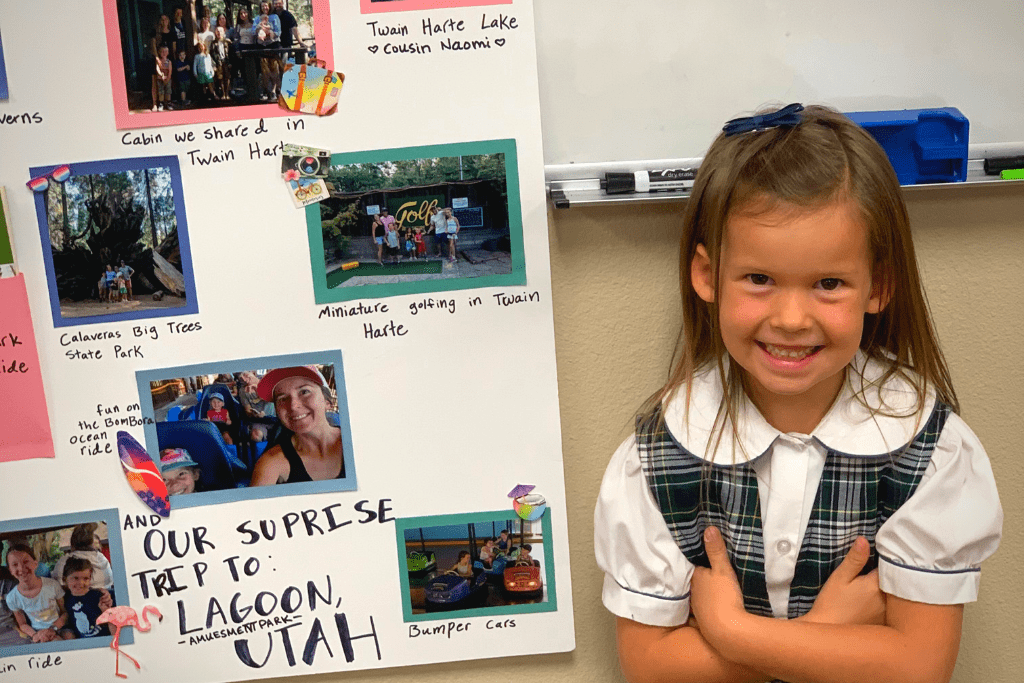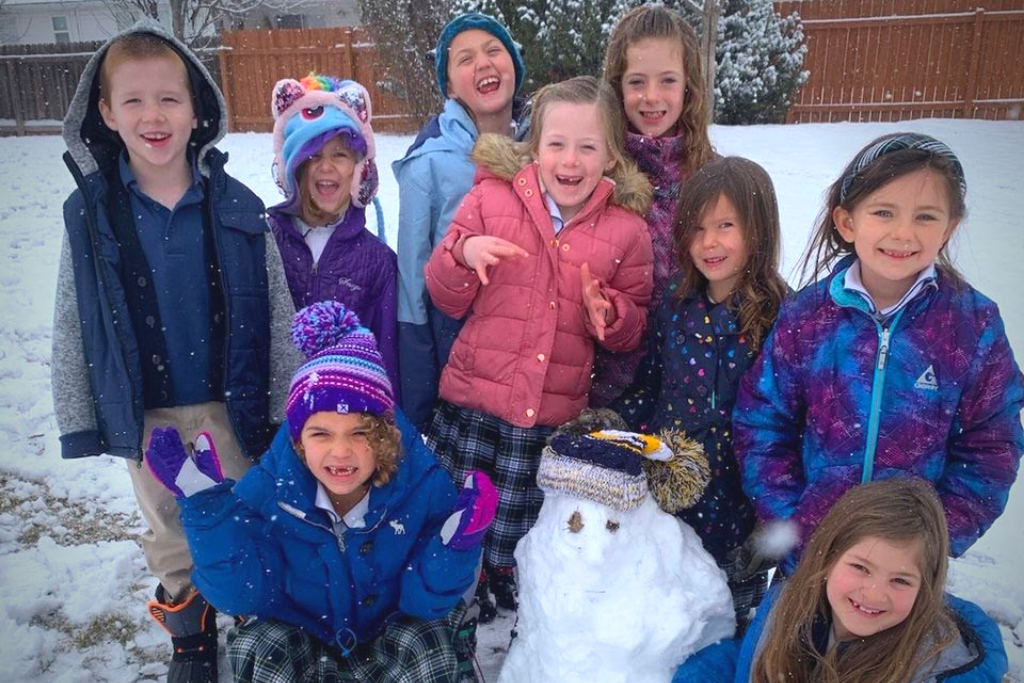 The Benefits​
The opportunity to be highly involved in your child's education
Less commute time
More individualized instruction from you as needed
More flexibility for family time
A meaningful connection to a community of classical Christian learners
Fellowship and mentorship between students during class, recess, and House games
Bridge Program tuition is half the cost of our 5-day program
QUESTIONS ABOUT THE BRIDGE PROGRAM?
For more information call (208) 789-7337 or email bridgeprogram@theambroseschool.org

QUESTIONS ABOUT THE ADMISSIONS PROCESS?

Mrs. Angela Johnson
Admissions Director
admissions@theambroseschool.org
(208) 323-3888
Classically Connecting Home and School
"Day after day, week after week, my kids began to cultivate better habits of learning that have yielded a sense of confidence in their God-given gifts and abilities, and peace in the predictability of each day, all the while working with focus and diligence like never before. These habits will go a long way in building my children's character and will serve them well in life, not just in their academics."