ENROLLING NOW FOR 2024-25!
Welcome to the Ambrose community!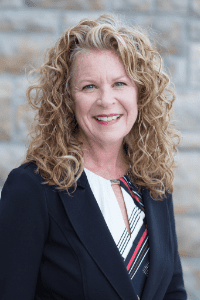 CYNTHIA HYMER
Admissions Director
We understand that decisions about where and how to educate your child are among the most important you will make as a parent. The Ambrose School is committed to the principle that education is a partnership with parents.

We offer a Christian education with a classical approach designed to create passionate learners who pursue truth, beauty, and goodness in all endeavors. Our curriculum acknowledges Christ ruling over all things and is at the core of what we teach. Our dedicated teachers love their subjects and their students, and are intentional about educating the whole person made in the image of God.

We invite you to get to know more about us! I will be happy to answer questions, provide further reading material, or set up a tour for you and your child.

In the meantime, read more on our website about our community and the unique advantages of classical Christian education. I look forward to sharing more with you and helping you navigate the admissions process.

If you have questions, please email admissions@theambroseschool.org.