The Grammar Stage: Grades Pre-K - 6
Everyone loves to do what they are good at! During the Grammar phase, children are eager to memorize and we challenge them with facts that span all subjects from Bible to history to science. We use songs, chants, and rhymes to help children enjoy the learning experience. These years build a solid framework of knowledge that will serve them for life.
BUILDING CHARACTER THROUGH GRADE LEVEL THEMES
Every grade in the Grammar School has a grade level theme. Like a treasure hunt, students look for these ideas in Scripture, in history, in stories, and in how they interact with each other.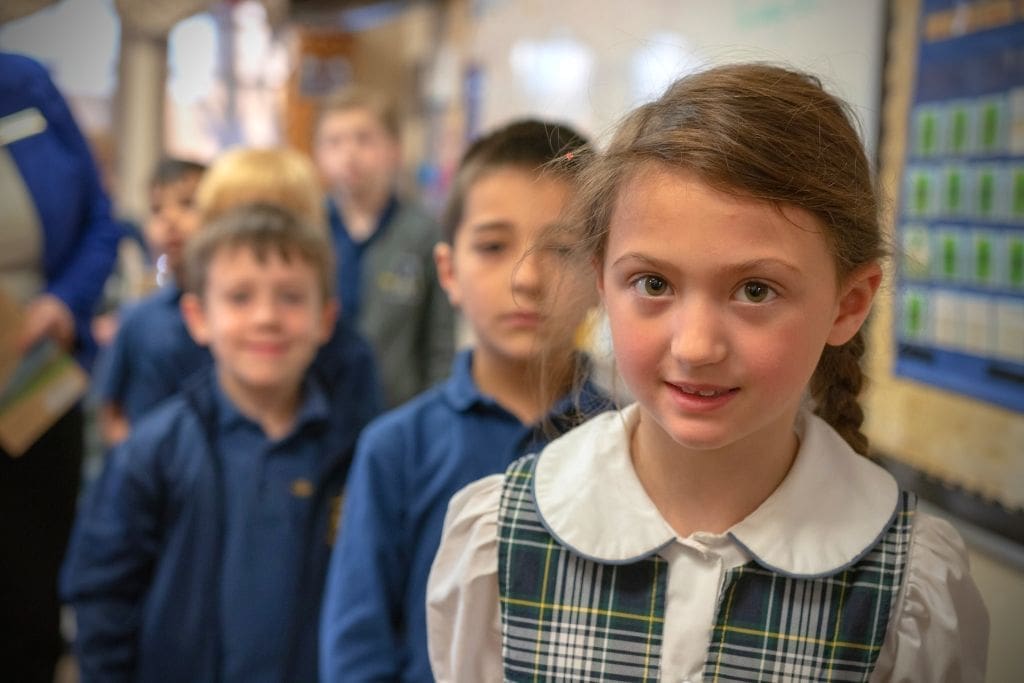 Kindergarten: Obedience
1st Grade: God's Perfect Plan
2nd Grade: The Fruit of the Spirit
3rd Grade: The Seven Virtues
4th Grade: The Four Loves
5th Grade: The Great Ideas
6th Grade: The Good Life
WHAT YOUR CHILD WILL DO DURING GRAMMAR SCHOOL
Learn to read using phonics (K)
Recite parts of speech jingles (1st)
Celebrate the traditions of the United States (1st)
Study ancient hieroglyphics (2nd)
Write in cursive (3rd)
Start learning Latin (3rd)
Identify examples of the Seven Virtues in all subjects (4th)
Perform a Shakespeare play (5th)
Imitate great poetry (6th)
Use Singapore Math (K-6)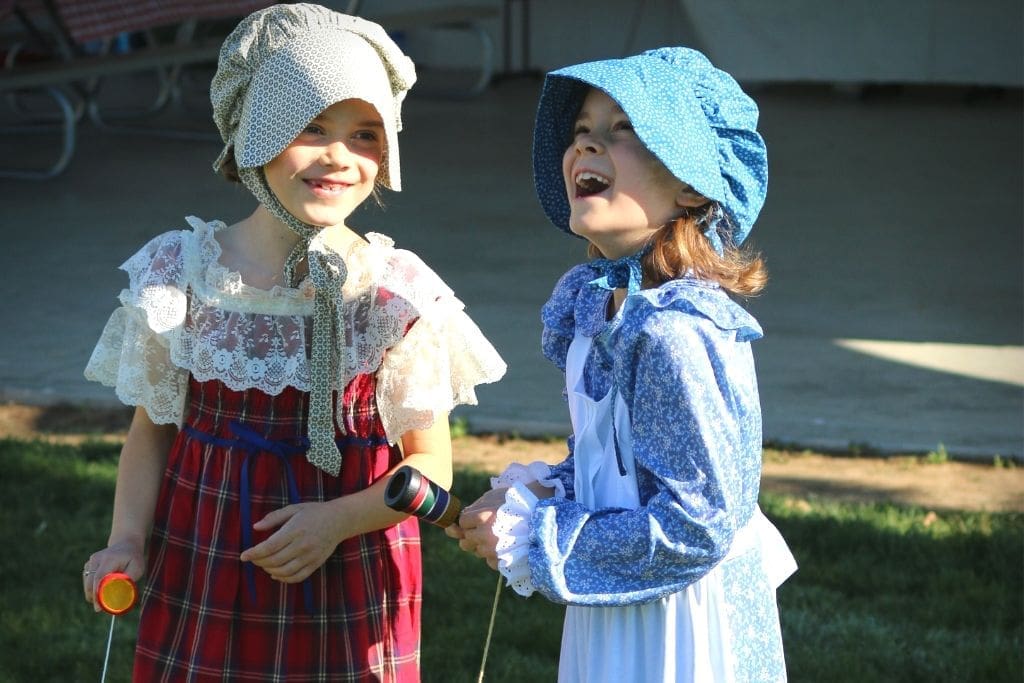 BOOKS YOUR CHILD WILL READ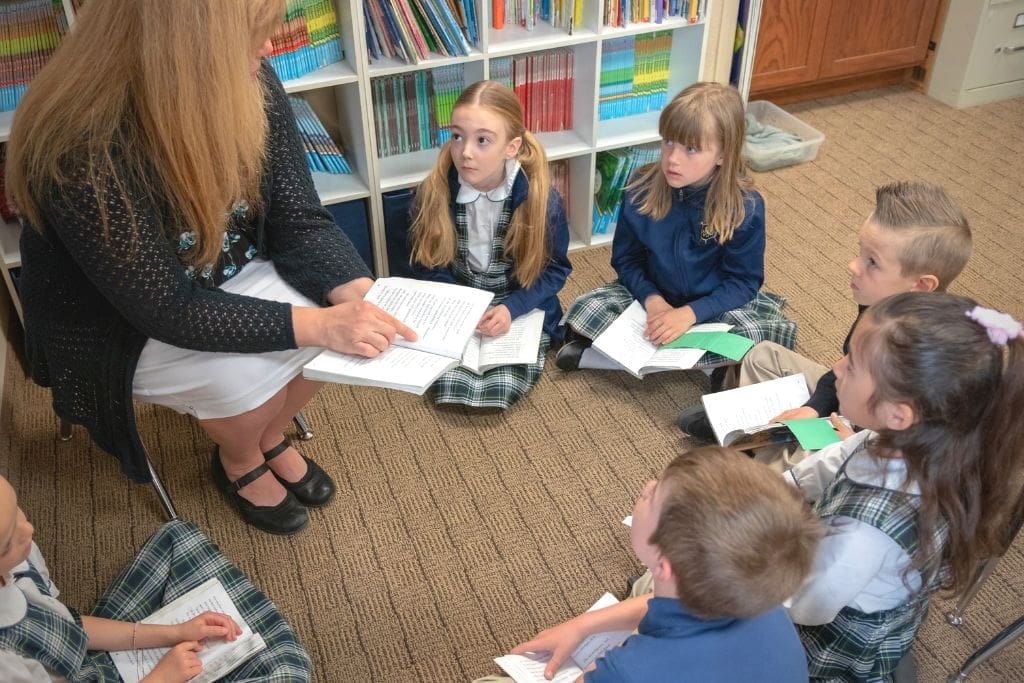 Charlotte's Web (2nd)
Archimedes and the Door of Science (3rd)
Legamus: An Introduction to Latin (3rd)
Robin Hood (4th)
The Silver Chair (4th)
Carry On, Mr. Bowditch (5th)
The Lord of the Rings (5th)
Where the Red Fern Grows (6th)
The Hiding Place (6th)
Adventures of Tom Sawyer (6th)
"Our goal for our children's education has always been for them to be at a school that would reinforce all the biblical truths we are teaching at home, and for them to be surrounded with like-minded children and families. Once we discovered The Ambrose School we realized it is the ideal school for our children."